Cooking with Caitlin: Week Two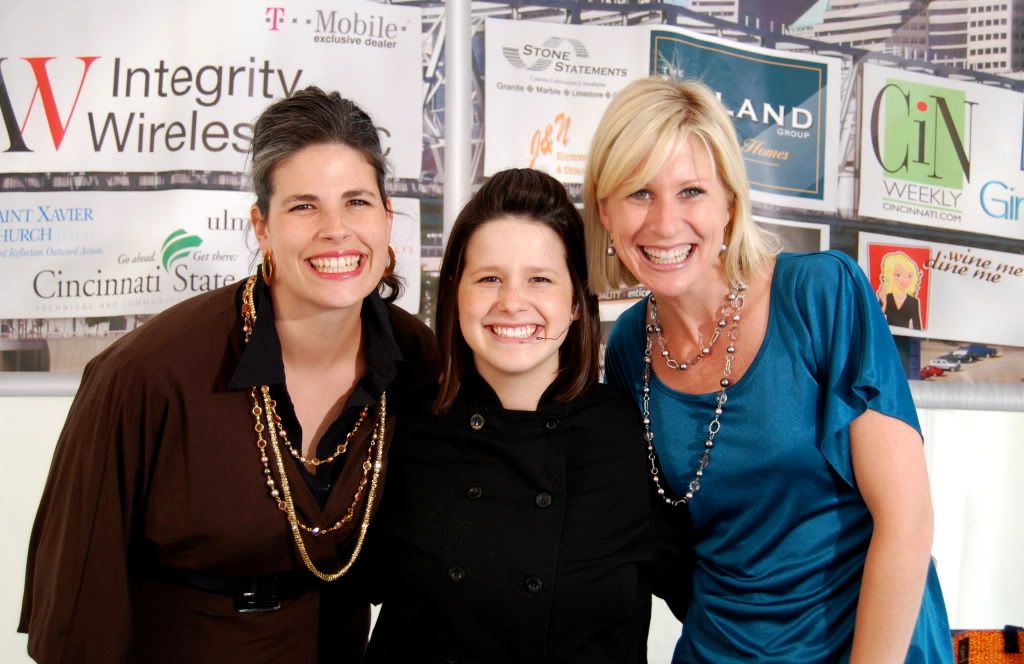 Check out some great backstage shots from this week's Cooking with Caitlin episode on Caitlin's blog.
Next week? Special guest Jean-Robert. Wish I could be there in person, but alas, Iwill be working.  Have any of you readers gone yet?  Tell us how it was in the comments!